New sensors at the service of predictive maintenance
September 27, 2022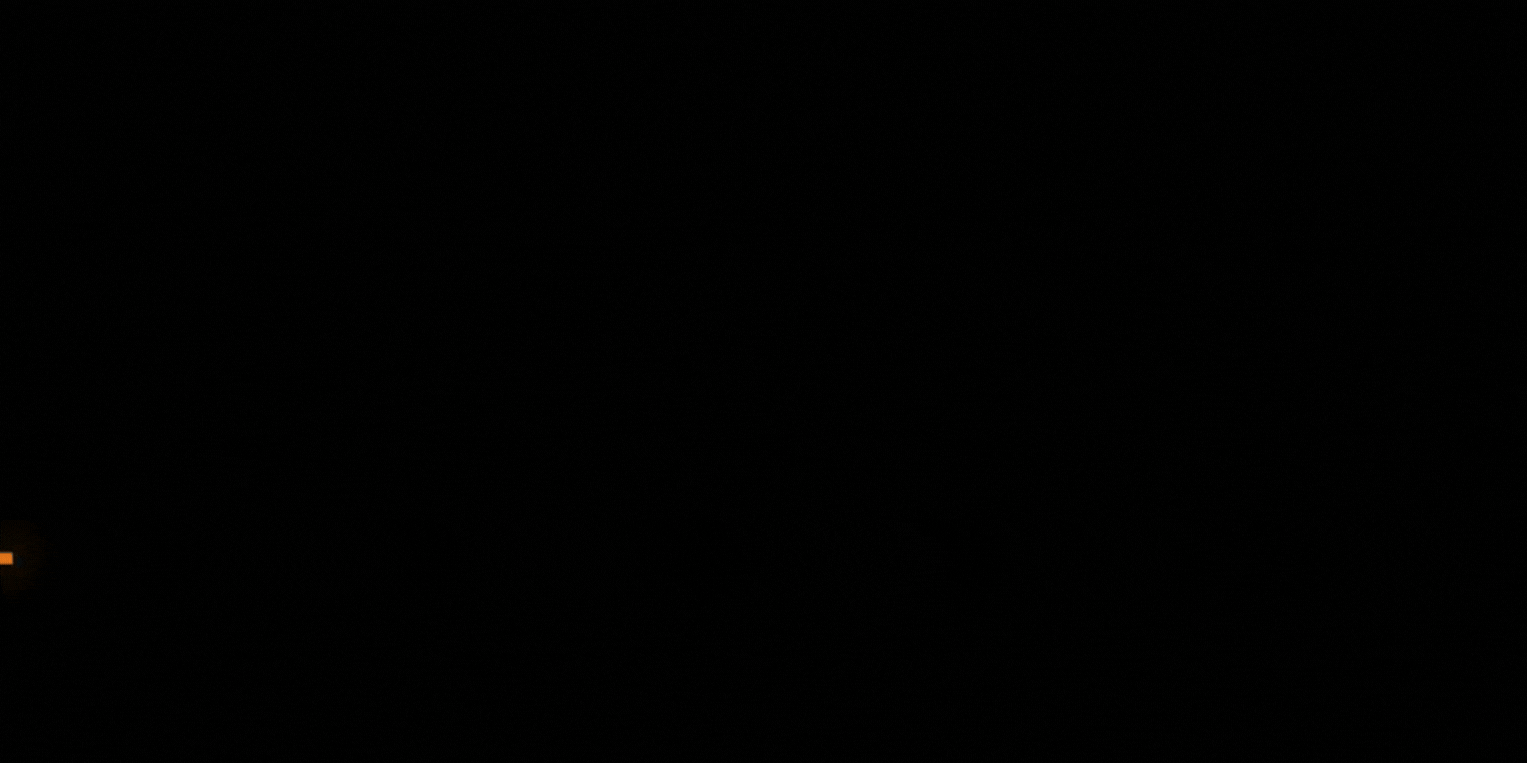 Being a high-tech industrial company means being aligned with the needs of the market in search of innovative products and services.
The constant evolution in maintenance processes in the industrial sector reinforces the concept of Industry 4.0 and all its pillars of automation, data integration, and machine reliability.
In summary, the optimization of maintenance processes is part of Dynamox's purpose in the market.
So today we want to tell you a little more about the launch of the new generation of data loggers, which will take place on October 10th at 7am BRT. Check it out!
Spoiler Alert
The new generation of data loggers, in addition to other application possibilities, comes with the following new features:
More robustness and resistance;
Increased collection times and maximum frequency;
Higher resolution in telemetry and spectrum data;
Faster data collection.
Our wireless sensors are the foundation of the DynaPredict Solution for the industry and, without a doubt, the products that stand out for their performance in industrial plants.
For this reason, we are constantly working to develop ways to improve your performance and be more efficient in remote condition monitoring of machines and components, combined with predictive maintenance.
The launch took place during a Webinar with the theme "New Sensors at the service of predictive maintenance" presented by our Technical Engeneer, Marcello Silva.
In it, all the details of the new sensors were presented firsthand on our Youtube channel. Don't miss what happened at the launch by watching the video below!
Finally, continue browsing and read some success stories that highlight benefits of remote condition monitoring of machines and components in industrial sectors.