ABOUT US
Dynamox is your technology partner in predictive maintenance
We are a high-tech company, specialized in developing vibration and monitoring solutions that work together with maintenance and reliability teams in different industries. Headquartered in Florianópolis, we are present in more than 22 countries.

The DynaPredict ecosystem encompasses hardware and software, including wireless sensors, gateways, a web platform and an app, as well as data processing and analysis, and prognosis services.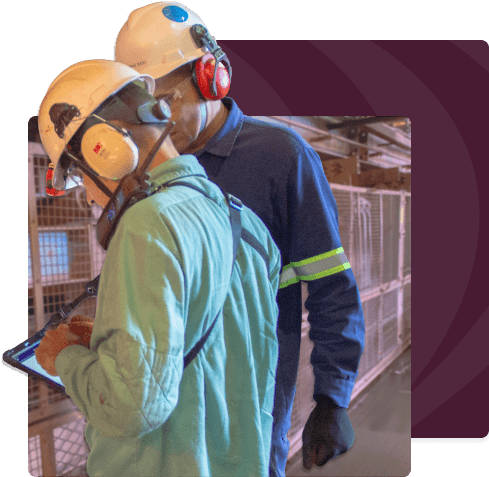 Enging
Seeking to continuously evolve, Dynamox acquired Enging, a European company that develops solutions for current and voltage monitoring.
ISO Certification
We are currently the only company worldwide in the maintenance industry to have international ISO 27001, 27701 and 27018 certifications. We are also ISO 9001 certified.
---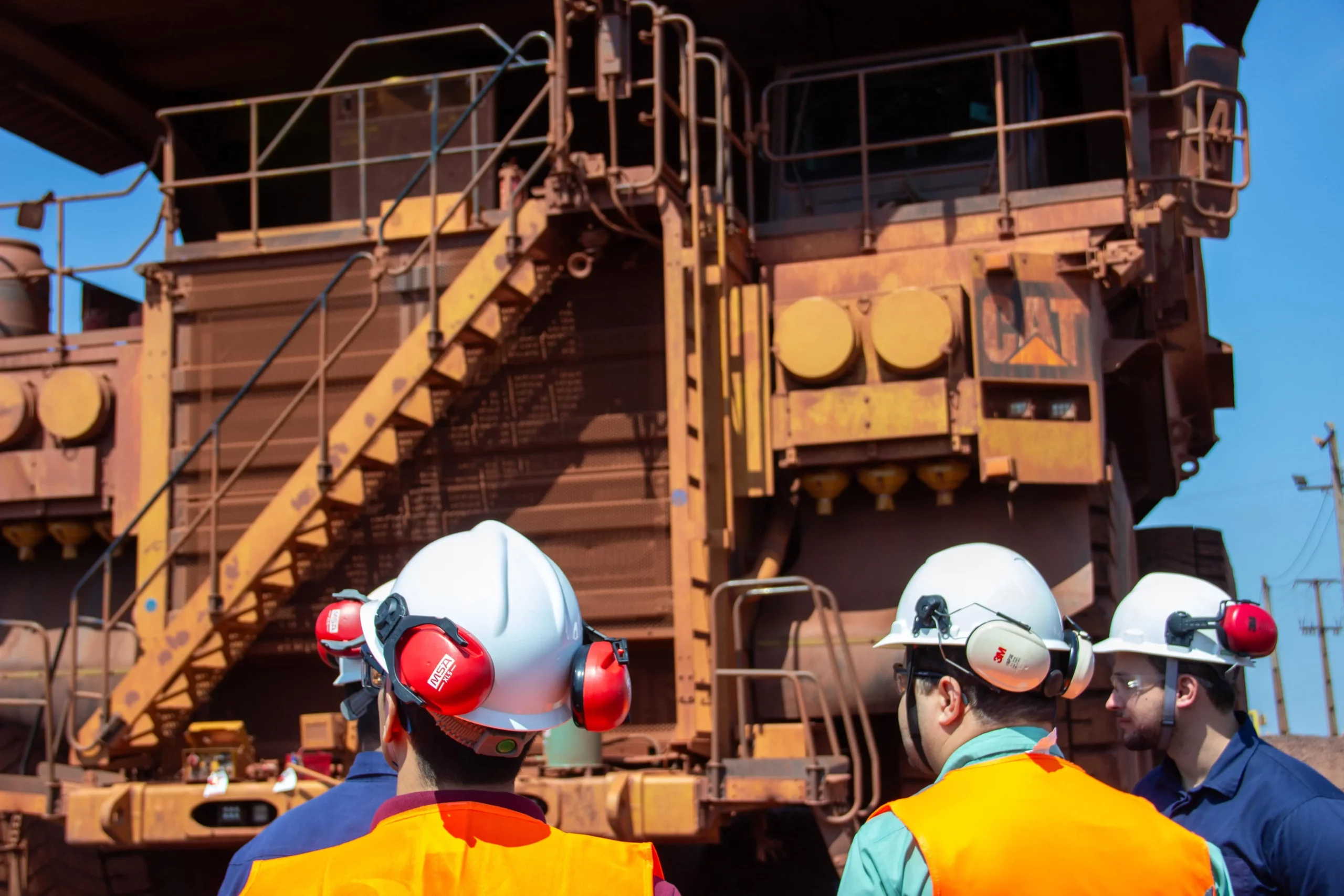 Our Vision
To be a global reference in user-friendly sensing and data analysis solutions, that support customers' digital transformation.
Our Mission
Make our technologies accessible to all business sizes.
Our Values
Commitment; Respect; Empathy; Simplicity; Creativity; Ethics and Results.
HISTORY
Timeline
2015

Dynamox was created from the corporate transformation of Sysmarine Ltda. ME, on February 24, 2015, when the founding partners, Guillaume Barrault (CEO) and Alexandre Ferreira (CTO), invested in the maintenance sector.

2016

It develops RFiD tags for asset management in mining and agribusiness.

2017

It develops wireless vibration and temperature monitoring sensors that also perform spectral analysis, the DynaLoggers. Along with the sensors, a mobile application and a Web Platform were also created for data centralization, analysis and decision-making.

2018-2019

It launches the DynaGateway, the DynaLogger HF, High Frequency, and the DynaLogger AS, Asynchronous sensor. In 2018, it starts its Quality Management System, including Environmental and Occupational Health and Safety. It certifies the products at ANATEL, INMETRO and AEx (release for use in classified zone).

2020-2021

It develops and improves differentiated hardware and software for each product, adjusts national sales operations by its own structure and expands to new international markets. Also in 2020, it moves to new headquarters, in the Alfa Technological Park, a larger space suitable for its activity and structure.

2023

Currently, Dynamox holds a portfolio with customers from the most diverse segments and countries and a team of more than 250 employees. In 2023, it made its first international acquisition, Enging, a Portuguese company that complements Dynamox's portfolio with electric current and voltage sensors, thus increasing the provision of equipment that monitors the efficiency of industrial production.
DYNAMOX AROUND THE WORLD
Present in over 25 countries
OUR PARTNERS
We build partnerships and together we make a difference PARTNERSHIPS
Associations we are part of